Tomorrow is the official release of
Circle of Spies
!
The paperback has actually been available online for a while now, but the digital will now, finally be out too! Woot!
So this week, in lieu of normal posts, it's going to be a Circle of Spies Fest. =) With some attention, too, going to the also-just-released book by one of my good friends, Naomi Rawlings, whose book also has a spy element! How fun it that?
I'll have a few guest posts up throughout the week that I'll provide links to as they appear, culminating in one of Colonial Quills' famous online tea parties--where it'll share the stage with AMC's new TV show, Turn. So, so kind of one of my favorite channels to release their Culper Ring series the same week my final book in my Culper Ring Series releases, isn't it? Readers of Ring of Secrets will see a few similarities between the show and my book, I expect.
And if anyone would like to help me promote this happy coincident, I would greatly appreciate any post on Facebook, Twitter, Goodreads, or blogs that have my book titles and their show title in the same post! Putting viral marketing to work! ;-)
And of course, we're celebrating with a giveaway! There are 2 prizes - just comment telling me which one (or both) you'd like to be entered for. This giveaway will also be running at the Tea Party on Friday.
3-Pearl Neckalce
similar to the one featured in the Culper Ring Series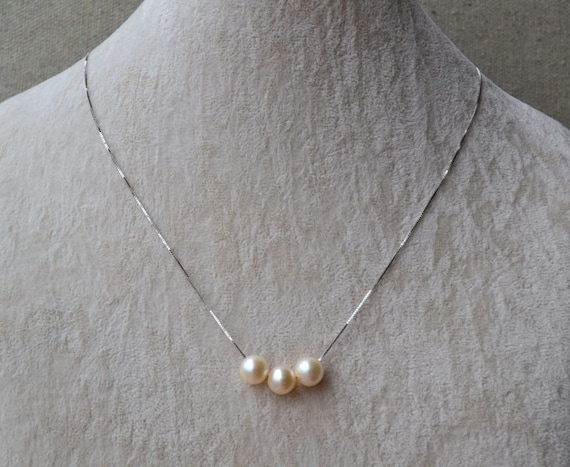 The complete, signed Culper Ring Series
Don't forget that Mother's Day is fast approaching,
and either of these prizes would make excellent gifts,
even if you already have some of the books!
a Rafflecopter giveaway